Watch Hilarious Moment Teni Took Davido For Shopping In Dubai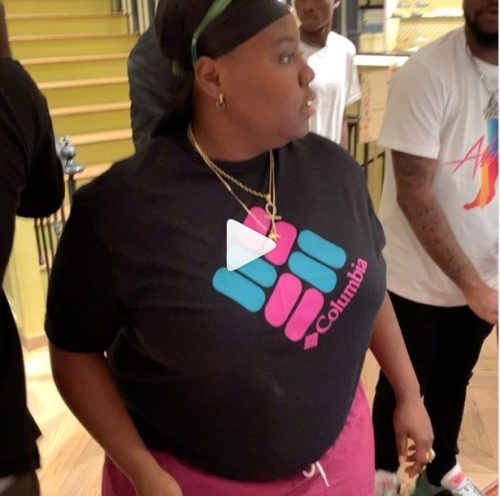 Davido and Teni met at a shopping mall in Dubai and the "Billionaire" singer who is known to be very humorous decided to make some fun by buying expensive fashion items for the DMW boss.
She took Davido by his hand and took him to different rows of the store, telling him to pick whatever he wanted and that she would return the next day to pay. This action made everyone in the store burst into some serious laugh as they had fun altogether.
Watch video below: