Pray For Tekno, He is Seriously Ill || See post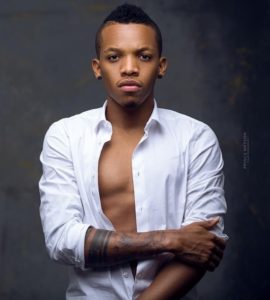 Tekno's management have just published an unpleasant press release concerning Tekno and his medical status.
The management in the press release, made a reference as to why Tekno has been off the music scene for a while now. They said it is due to a certain illness the singer was faced with which they thought was really not an issue to raise alarm about until now.
Recent appointments with the doctor have now shown the severity of the illness and as such, Tekno will need further examinations and treatment which will keep him off music for a while.
Tekno's management said the singer has regrettably incurred a damage to his vocal box as a result of voice strains from past singing and performances.
They however said Tekno's lovers should not feel sad about getting starved of music as the singer had already done a lot of projects prior to this unfortunate illness and so they should expect new releases in the coming days.
Meanwhile, they have asked music lovers to pray for Tekno during this challenging period of his.
See post below:
You can drop your prayers for Tekno in the comment section below.
Get well soon Tek!